Our Team
Helping clients reach financial security is our top priority. I know that I cannot do it alone. My team is an integral part of providing clients with excellent service and structured, systematic, and thorough review. Together, our team is committed to providing superior service and follow-up. If you have a question or need assistance, please contact our office.
---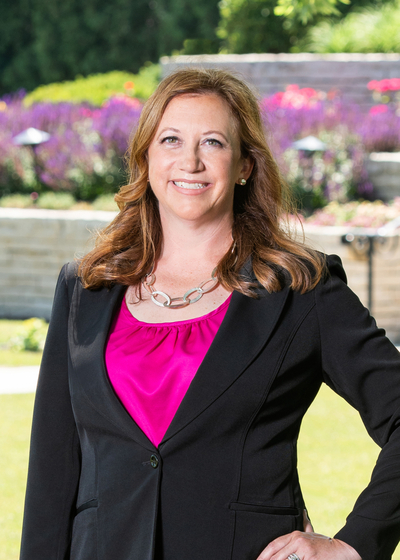 Melinda Wilke, CFP®, WMCP®, RICP®, CLU®, ChFC®
Wealth Management Advisor
Office 414-856-3060
Fax 414-885-3503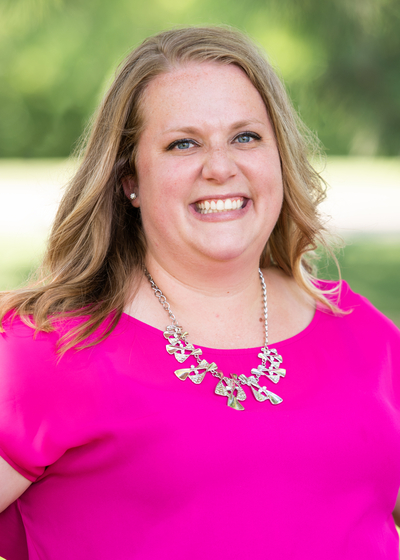 Renee Preis
Director of Operations
Office 414-856-3063

Renee joined the Wilke Wealth team in 2013 and holds a Bachelor's Degree in Communications with an emphasis in speech and a minor in Political Science. She has over 10 years of experience in the insurance industry.
In her daily work, Renee leads the overall agency support services for the team, and meets with clients to review insurance selections ensuring they align with their overall financial plan.
When she's not busy chasing her husband and three kids around, two of which are twins, she enjoys reading, crafting, cooking, and spending weekends up north.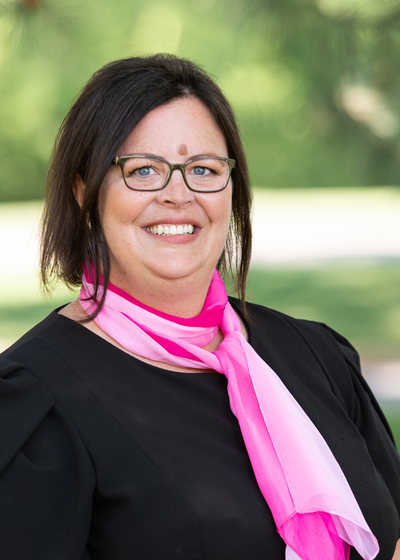 Beth C Schumacher, MBA
Portfolio Advisor
Office 414-856-3060

Beth has over 20+ years working with clients and investments. She holds an MBA with an emphasis in Investment Management, CFP® practitioner, and is a May 2021 Level II CFA Candidate,
In her daily work, Beth performs detailed analysis' and meets with clients to extensively look at their investment holdings such as portfolio construction, risk analytics, asset location and overall asset allocation.
When she's not at work, she loves to spend time with family and friends, travel, and go on long walks with her dog.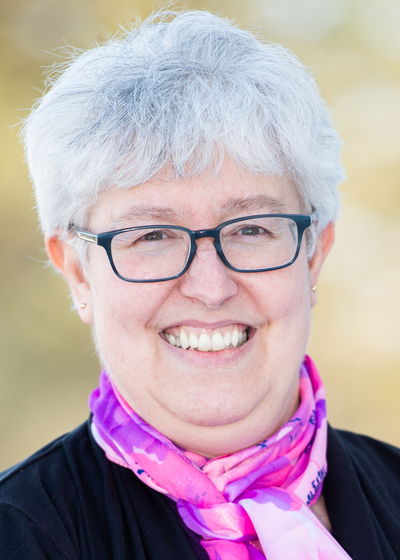 Pamela Scheppele
Pam has over 30+ years working with clients and their financial plans. She holds various industry designations and is in the process of pursuing additional industry education.
In her daily work, Pam helps in preparing and maintaining financial plans.
When not working, Pam loves to travel, bird watch, read, and spend time with family and friends.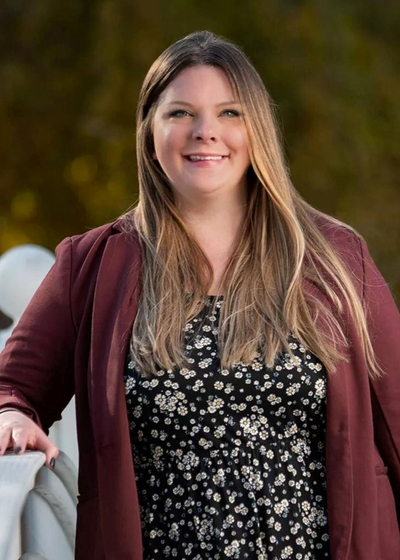 Faith Clark
Faith has 13 years of industry experience. She's an Associate Wealth Management Company Financial Advisor with her Series 6 and 63 security licenses, a CLU designation, and is currently studying to expand her industry expertise.
In her daily work, Faith helps our clients visualize and bring to life their most amazing vision for the future. She educates our clients on how to optimize their current finances and guides them through the implementation of their personalized financial plan to reach their goals.
At home, Faith can be found snuggling with her mastiff, reading, listening to podcasts or planning to retire and travel across the continent in an RV.