Our Team
Helping clients reach financial security is our top priority. I know that I cannot do it alone. My team is an integral part of providing clients with excellent service and structured, systematic, and thorough review. Together, our team is committed to providing superior service and follow-up. If you have a question or need assistance, please contact our office.
---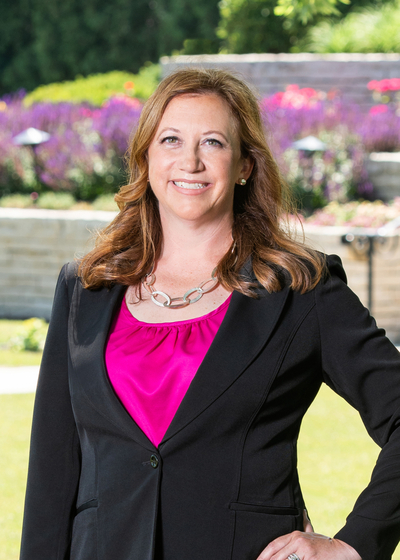 Melinda Wilke, CFP®, WMCP®, RICP®, CLU®, ChFC®
Wealth Management Advisor
Office 414-856-3060
Fax 414-885-3503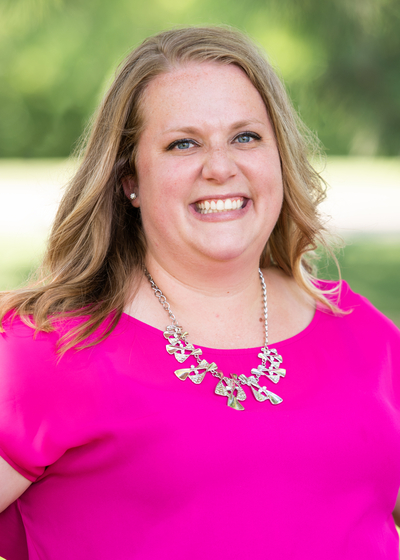 Renee Preis
Director of Operations
Office 414-856-3063

Renee joined the Wilke Wealth team in 2013 and holds a Bachelor's Degree in Communications with an emphasis in speech and a minor in Political Science. She has over 10 years of experience in the insurance industry.
In her daily work, Renee leads the overall agency support services for the team, and meets with clients to review insurance selections ensuring they align with their overall financial plan.
When she's not busy chasing her husband and three kids around, two of which are twins, she enjoys reading, crafting, cooking, and spending weekends up north.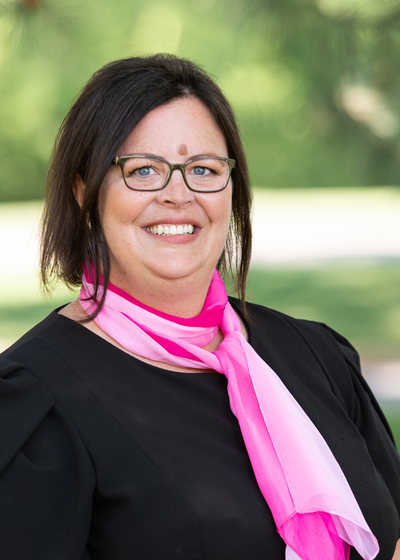 Beth C Schumacher, MBA
Portfolio Advisor
Office 414-856-3060

Beth has over 20+ years working with clients and investments. She holds an MBA with an emphasis in Investment Management, CFP® practitioner, and is a May 2021 Level II CFA Candidate,
In her daily work, Beth performs detailed analysis' and meets with clients to extensively look at their investment holdings such as portfolio construction, risk analytics, asset location and overall asset allocation.
When she's not at work, she loves to spend time with family and friends, travel, and go on long walks with her dog.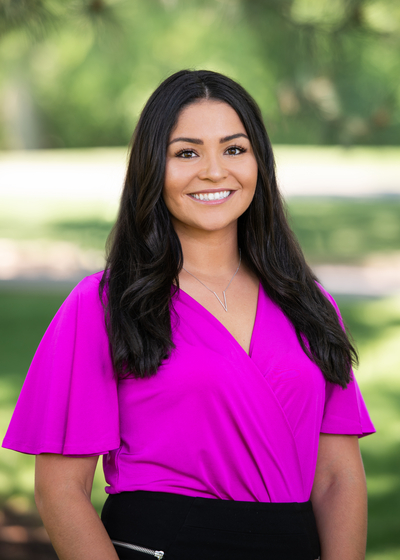 Ana St Peter
Associate Financial Representative
Office 414-856-3060

Ana, who has over 8 years working with clients and accounting, holds a Master's degree in Management with a focus in Professional Accounting and is also CPA.  She has also worked closely with small business owners to help start and grow their business.
In her daily work, Ana works with clients on tax strategies, as well as working interpedently with Wealth Management Clients on developing their financial plans.
When she's not at work, she enjoys spending time with her husband, traveling, wood working, and staying active through downhill skiing and doing yoga.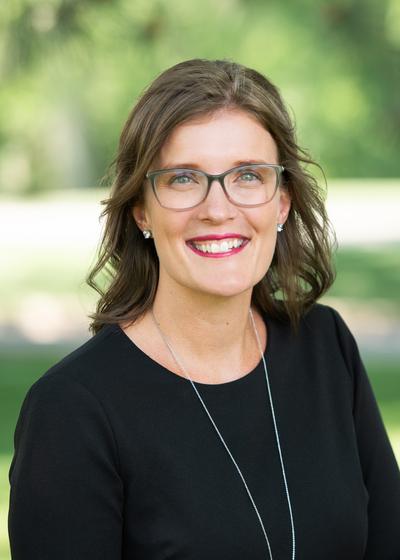 Lisa Even, MPA
Lisa, who has a background in Marketing and Business Operations, holds a Bachelor's degree in Public Relations and a Master's degree in Public Administration. Before joining the team, Lisa primarily worked in the healthcare sector and has found a love for working on a team that is centered around helping busy medical professionals and executives execute on their financial goals and dreams.
In her daily work, Lisa leads the marketing strategy development and execution for the team, including website, social media, speaking engagements and other marketing initiatives.
When she's not at work, Lisa loves spending time with her husband and kids, as well as music, food, and travel.